Diverse Messaging Capabilities
Text
Send messages that are purely text or a combination of text and emojis.
Video
Send videos to users, which can be played directly on the app.
Image
Send images to users. The API enables sending of PNG, JPG and JPEG files.
Interactive Button
Provide different calls-to-action or quick replies so users can complete actions more quickly.
Attachment
Send files (PDF, etc.) for users to download.
Location
Share location (inclusive of latitude and longitude).
Application Scenario
Security is of paramount importance for registration, login, payment, etc. Use WhatsApp OTP service to save cost and time as well as enhance security and user experience. The WhatsApp users acquired can be translated into more business opportunities.
Use Click to WhatsApp for advertising on Google or Facebook. Include WhatsApp entry points on your e-commerce website or app, in your email signature, or for your call center to direct users to you directly on WhatsApp. Improve user experience, facilitate effective communication, and redirect the WhatsApp users acquired to your private domains.
Use WhatsApp to spark users' interest in your new offerings, brands, promotions and programs. Boost customer participation, extend customer lifecycle, and increase repurchases. Win back lost customers with membership programs (points, special offers, membership grade reminders, etc.).
Send important notifications on account updates, transactions, logistics information and services on WhatsApp. Users would view and respond to important notifications as they're active on the app.
An Excellent Solution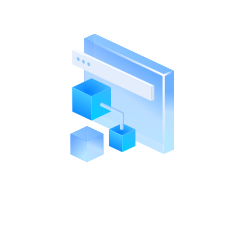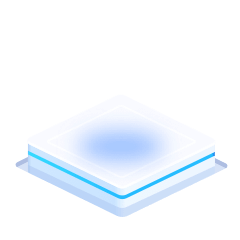 Onmnichannel Services
Use WhatsApp and UMS's other products at the same time to enable onmnichannel customer engagement.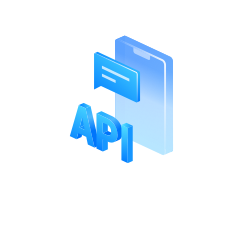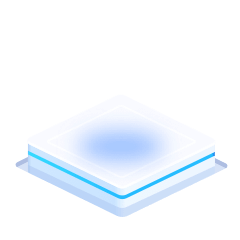 A Powerful API
WhatsApp Business enables effective communication between businesses and their target audience. New features – Quick Reply and Chatbot – allow for speedy and meaningful interaction.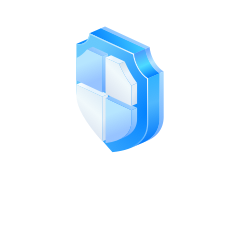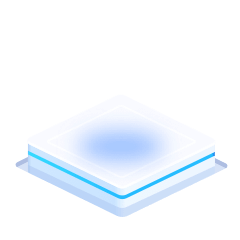 Data Security
As Meta's authorized service provider, AURORA will host its data in our data center. The API is GDPR-compliant and secured with WhatsApp's end-to-end encryption.
Start WhatsApp Business Easily
Create an Account. Create a free AURORA account.

Enable API Log in to AURORA and enable WhatsApp Business API; Meta and we will do a review.

Get Started After passing our review, you can use REST API to develop, debug and launch your app.
Contact Us
Please leave us your contact information. Our business managers and technical experts will get back to you as soon as possible!
Submit