Have You Ever Encountered These Problems?
Low Ad Revenue
Difficulties in addressing the bottlenecks in advertising revenue
Poor Ad User Experience
Styles of the new advertising space conflicting with scenarios, affecting user experience
Inadequate Trending Ad Topics
Being unable to keep up with the rapid changes in monetization strategy in the industry
JUnion Can Help You
JUnion can help reach users through various types of ads, analyze user behavior data, and tap the value of existing and potential users
By applying various types of ads on apps, JUnion can help attract users' attention, increase users' online duration, get a higher click-through rate and conversion rate, thus monetizing business more efficiently
Tailor ads based on application scenarios for immersive user experience, ensuring optimal user experience when the ads reach users
Why Should You Choose JUnion?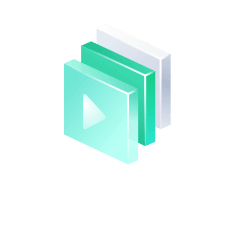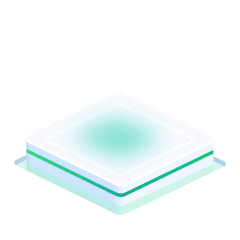 Diverse Advertising Styles
Banners, interstitial ads, floating ads, information flow and other advertising forms, meeting diverse needs with a monetization-experience balance.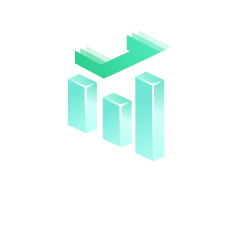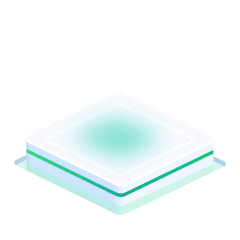 Intelligent Algorithms for More Advertising Revenue
Our 500+ user tags and unique intelligent algorithms allow for targeting potential users and increasing the advertising revenue via accounts with traffic.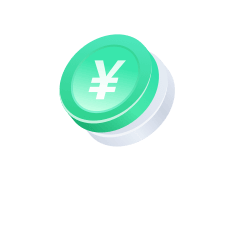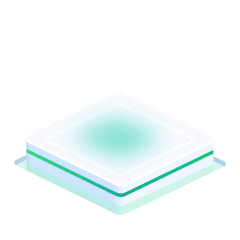 Adequate Advertising Budgets
With sound cooperation with dozens of advertisers, we are able to ensure a high fill rate.
They All Choose JUnion
High-Quality Traffic
花生日记

水印相机

B612咔叽

WIFI万能钥匙

雷速体育

酷狗大字版

无他相机

超强清理大师

刷宝短视频

书旗小说

U净

中青看点

快音
Contact Us
Please leave us your contact information. Our business managers and technical experts will get back to you as soon as possible!
Submit