Problems & Challenges in Going Global
While seizing overseas opportunities, companies are facing overseas data compliance requirements, network environments and software ecosystems that are completely different from those in China. The key to maintaining business growth is to deliver messages to users in a localized, refined, stable, and efficient manner.
Difficulty in Integrating Channels
It is difficult to adapt App Push to multiple phone models to connect with phone makers' channels
It is difficult to connect SMS, email, WhatsApp, and other channels
Multiple platforms are costly in terms of independent development and have low operational efficiency
Low Message Delivery Rate
FCM and the self-built App Push channel have a low delivery rate
The complex international network environment and credibility of domain names make the email delivery rate lower than expected
Black boxes of SMS service providers
Difficulty in Service Communication
Overseas messaging platforms' service support in Chinese is limited
Time differences make it difficult to solve problems in time
High Compliance Risk
Compliance and privacy security under international legal regulation
Data compliance issues: data collection
Messaging compliance issues: sensitive words, sending frequency
Omnichannel Customer Reach
We integrate major customer reach channels and implement intelligent messaging strategies to help enterprises promptly reach customers at a low cost
A higher delivery rate
Message delivery rate is crucial for effectively reach users. Thanks to built-in Email, AppPush, WebPush and SMS channel services, EngageLab stays far ahead of the field in Asia and even the world.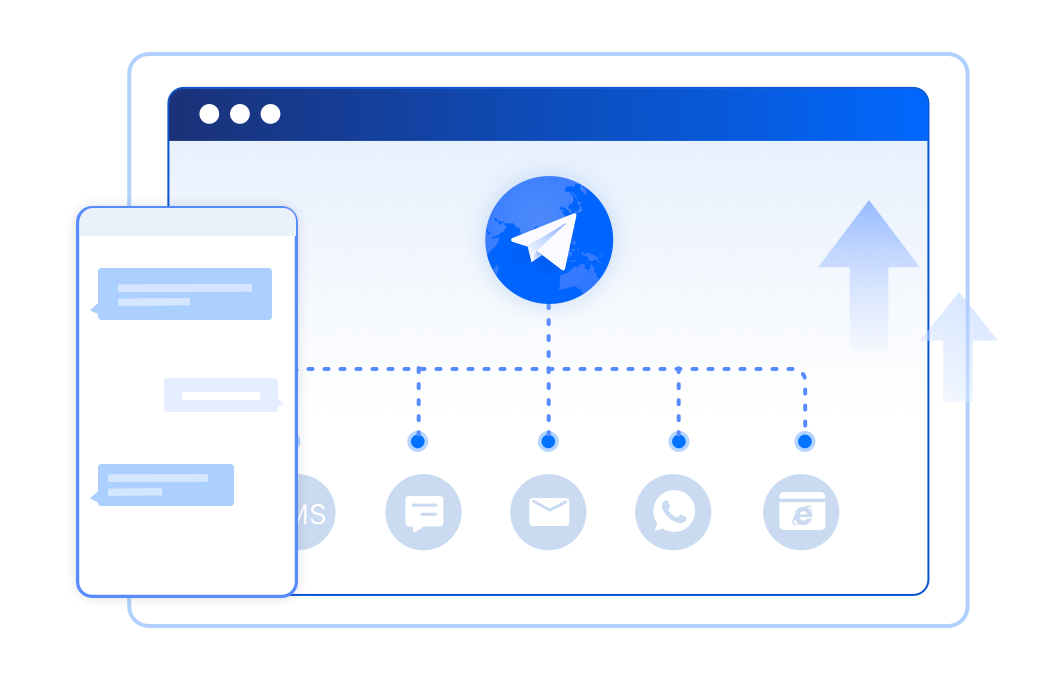 AppPush
Apart from FCM and APNS, EngageLab also supports diverse messaging channels from Huawei, Xiaomi, OPPO, VIVO, Honor, Meizu and other mobile manufacturers, which increases the delivery rate by around 40%.
WebPush
EngageLab supports Chrome, Safari, Firefox and other mainstream browser Web messaging services. The built-in notification authorization functions of these browsers increases the notification subscription rate by around 70%, improving the message delivery rate.
Email
EngageLab helps customers achieve a delivery rate of almost 99% by continuous optimizing messaging policies and specifications, along with cooperation with main service providers.
SMS
EngageLab converges and connects globle numerous SMS service channels, achieving a wide communication range of more than 220 countries and regions and ensuring stable and effective messaging via intelligent routing, with an average SMS delivery rate of 98%.
High cost-effectiveness
The operation plan implementation is highly dependent on the cost of messaging service. EngageLab provides cost-effective pricing solutions for different messaging channels.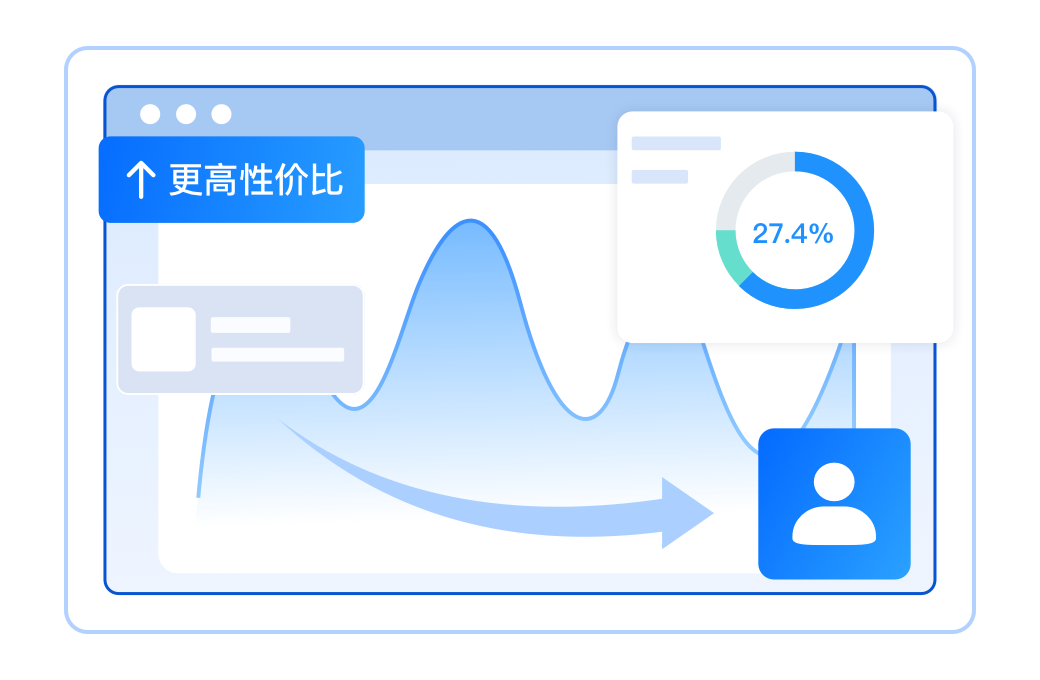 AppPush
EngageLab adopts a grading charging mechanism based on the DAU size of the APP, without limiting the number of messages.
WebPush
EngageLab adopts a grading charging mechanism based on the DAU size of Web sites, without limiting the number of messages
Email
EngageLab adopts a grading charging mechanism based on the number of emails sent, decreasing the average service cost by 10~30%.
SMS
EngageLab intelligently chooses optimized messaging channels to reduce service costs while guaranteeing high delivery rate. The platform charges by actual messaging usage, supporting granular expense detail inquiry on certain cellphone numbers with transparency.
WhatsApp
EngageLab eliminates platform usage fees and only charges by actual messaging usage. It supports granular expense detail inquiry on certain cellphone numbers for transparency.
More channels to reach customers
The popularity of social apps varies by countries and regions. EngageLab helps businesses reach users quickly and effectively by consistently integrating mainstream channels.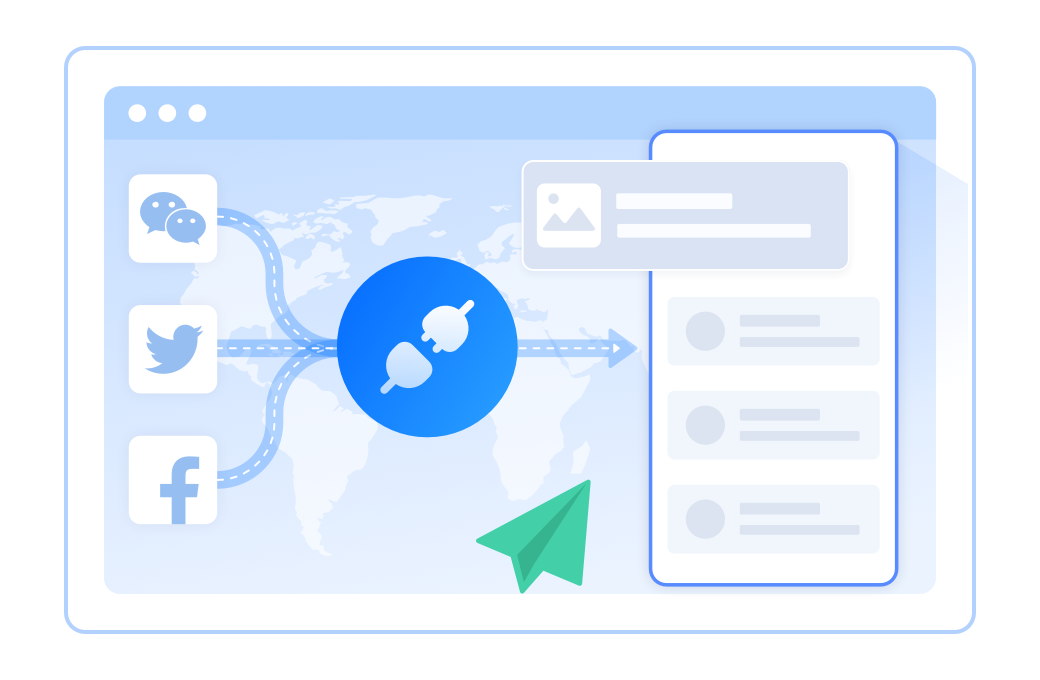 WhatsApp
As an official BSP, EngageLab is able to build a closer and more natural connection with over 2 billion users worldwide.
More service channels in the future
WeChat
Facebook Messenger
Apple Messenger
Twitter for Business
Twitter for Business
Line
Google's Business Messages
Safe and reliable service advantages
We offer strong productization capabilities, a diversified product mix, complete/extensive developer toolkits and industry-leading solutions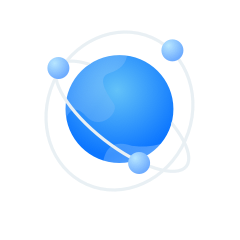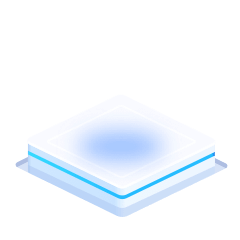 High Delivery Rates for Global User Reach
The leading messaging service provider with high delivery rates in Asia and throughout the world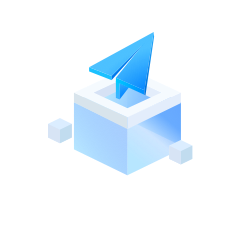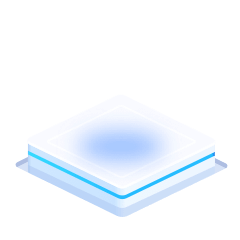 Tens of Billions of Messages Sent Daily
Enterprises send tens of billions of messages daily through our stable and reliable system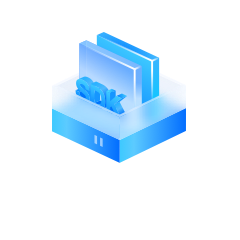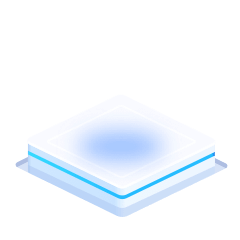 Developer-Friendly API
Get the required services up and running quickly with our complete API interface and easy-to-use SDK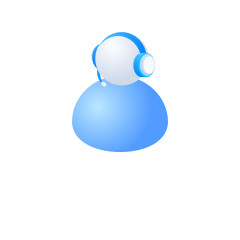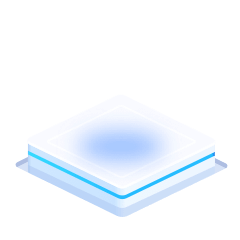 Professional Support
Strong expert service team to provide technical support to developers
Customer Case
BYD
Aurora Mobile helps BYD Company Limited("BYD") to expand its new energy vehicle business in Europe using its overseas messaging cloud solution (the "Solution").The Solution offers international services with multi-node access to global servers, overseas networks, and international sending IPs, ensuring customers enjoy high availability of service, exclusive IP resources, and high-quality messaging. Aurora Mobile will help BYD effectively carry out user reach in overseas markets and improve the messaging experience of users. The partnership with BYD demonstrates the industry-wide acclaim and trust that Aurora Mobile commands for its robust technical capabilities and services
Contact Us
Please leave us your contact information. Our business managers and technical experts will get back to you as soon as possible!
Submit