Have You Ever Encountered These Problems?
Difficulty in Acquiring New Users
It is difficult to acquire a large number of users due to fierce market competition and user decentralization
High User Acquisition Cost
User acquisition costs remain high because Internet traffic dividends have disappeared
Low User Quality
Due to imprecise user portraits, only a low proportion of the users acquired can be converted into paid users
JUnion Can Help You
Acquire new high-quality users
JUnion can help advertisers acquire high-quality users based on its 200 million+ DAUs and platform capability
Wake up inactive old users
JUnion can help advertisers effectively reach and activate old users by accurately locking inactive or lost users based on our massive data
Why You Should Choose JUnion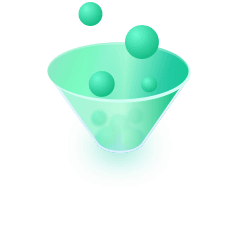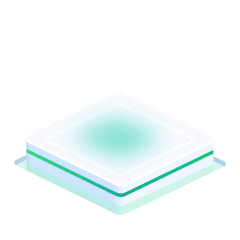 Rich Media Resources
Massive traffic pools, covering various industry applications and all target users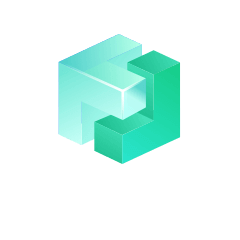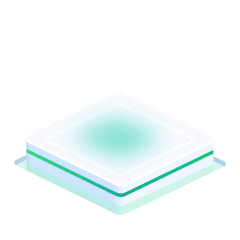 Precise Matching
Intelligent algorithm for precisely matching crowds and 500+ user tags for targeting potential users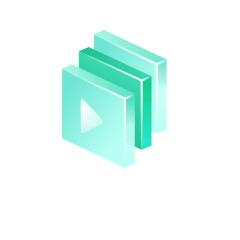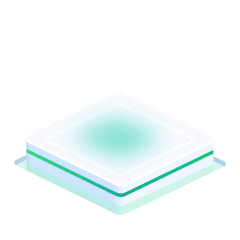 Diverse Advertising Forms
Five major services, i.e. intelligent reach, effect ads, Vaas, interactive ads and interactive games, providing banners, interstitial ads, floating ads, information flow and other advertising forms to meet diverse advertising needs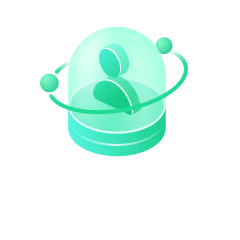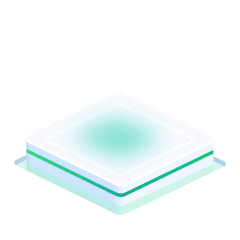 Rich Experience
Senior professional teams with rich operation experience in accurately pushing the most suitable content to target users at the most suitable time to ensure optimal advertising effect
They All Choose JUnion
High-Quality Traffic
花生日记

水印相机

B612咔叽

WIFI万能钥匙

雷速体育

酷狗大字版

无他相机

超强清理大师

刷宝短视频

书旗小说

U净

中青看点

快音
Contact Us
Please leave us your contact information. Our business managers and technical experts will get back to you as soon as possible!
Submit