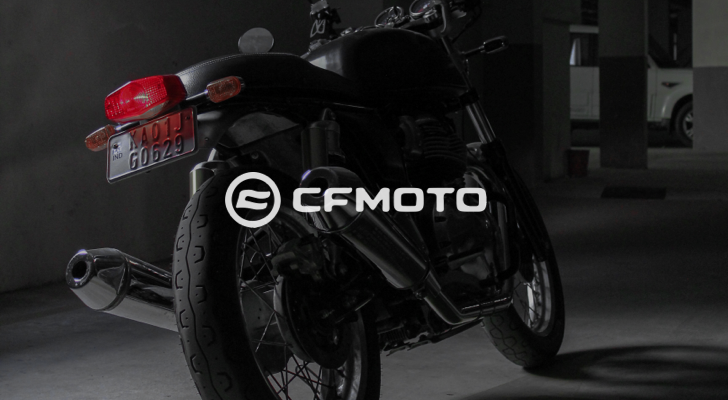 Customer Profile
CFMOTO App serves as an intelligent mobile service platform to connect CFMOTO's users and vehicles, which integrates a series of functions such as driver and vehicle connection, user interaction, customer services, and membership services. It is designed to provide high-quality online customer services across the full customer cycle. One of the most favored services by CFMOTO's motorcycle drivers is the real-time fault warning. For example, in the static or moving state, abnormal vibrations generated by a motorcycle will be monitored and a warning will be sent to the driver in real-time. Simultaneously, customer service staff will be notified by the system to further check with the driver about potential emergency rescue.
Customer Needs
Ensures CFMOTO's motorcycle drivers not to miss any important message. Improve app open rates and user stickiness
Solutions
With JPush Solution, Aurora Mobile will help CFMOTO implement accurate, personalized, and intelligent user reach and engagement capabilities fully catering to users' needs in products and social experience.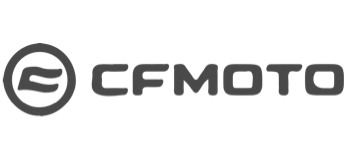 Enterprise Name
Zhejiang CFMOTO Power Co., Ltd.
Industry
生活服务
Sign up now to receive the newcomer gift