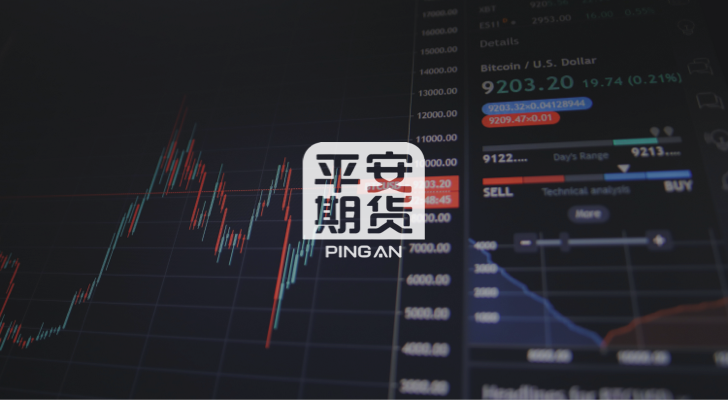 Customer Profile
Founded in 1996, Ping An Futures is a commodity and derivatives service platform under Ping An Group with a registered capital of RMB722 million. Ping An Futures serves as an important part of Ping An Group's full set of financial services and has been rated as an A-level futures company by the China Securities Regulatory Commission for three consecutive years. After years of development, Ping An Futures has become a domestic one-stop intelligent futures trading platform, providing users with comprehensive financial market information and trading services.
Customer Needs
As the complexity of the investor base and the diversification of each user's trading preferences are growing, service platforms are increasingly exploring accurate, personalized and intelligent user engagement models.
Solutions
JPush helps Ping An Futures with highly refined push notification services leveraging a combination of "accurate individual user identification" and "conditional user grouping".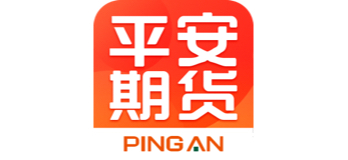 Enterprise Name
Ping An Futures
Industry
金融业
Sign up now to receive the newcomer gift