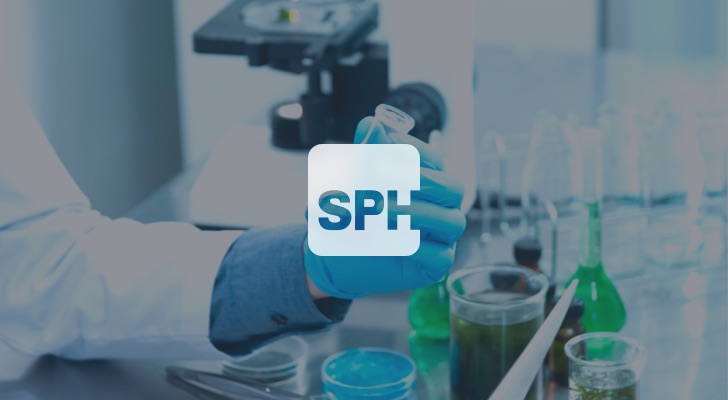 Customer Profile
As the second-largest national pharmaceutical distribution company and the largest imported pharmaceutical service platform in China, Shanghai Pharmaceuticals Holding Co., Ltd. ("Shanghai Pharma") has developed a distribution network of more than 32,000 medical institutions of various types in 31 provinces across China. Its retail network is spread in 16 provinces, municipalities, and autonomous regions across China, with its total number of retail pharmacies exceeding 2,000.
Customer Needs
The internal requirement is to increase the message delivery rate and organizational efficiency; while the external requirement is to improve logistics and distribution efficiency and constantly promote service innovation.
As a company with a large number of employees, Shanghai Pharma has developed an internal OA app to better improve its management and digital office capabilities. With this app, its employees can process their work through mobile phones without using a computer, which is very convenient. But actually some employees will disable the app's push notification function, which will lead to the failure of work message delivery and affect work efficiency.
Solutions
We offered Shanghai Pharma our Aurora Unified Messaging Solution (JUMS). JUMS integrates seven message channels, namely apps, SMS, emails, WeChat official accounts, WeChat mini programs, Alipay life accounts, and DingTalk, and takes the lead in 5g messaging, which perfectly solves the problem that employees cannot receive work messages.
Meanwhile, with the multi-channel integration capability of JUMS, Shanghai Pharma is able to implement integrated management of the WeChat official accounts and mini programs of its branches and subsidiaries. With the backend template management functions of JUMS, Shanghai Pharma can create single-channel and multi-channel templates and preset message content, format, and variables, to push reminders, notifications, and other content in various forms to different official accounts, mini programs, and other channels in a unified manner, thus reducing labor costs and greatly improving operational efficiency.
With JUMS, an operator can select sending policies such as real-time, scheduled, multi-channel concurrent requests, offline save policies when a supplier has placed an order, or preset re-delivery policies to set the re-delivery channels and conditions at each step in detail, to ensure that delivery staff are notified immediately and accurately to delivery.
When delivery staff are within one km from the destination, the geofencing function of JUMS will remind relevant persons in advance to prepare for picking up products, thus ensuring timely reception of medicines and avoiding long-time waiting. This can improve the supply quality and set pharmacists and medical staff free of waiting, and help Shanghai Pharma further promote service innovations such as supply chain extension and distribution within hospitals.
Customer's Comment
As a Global Fortune 500 company, Shanghai Pharma needs to enhance efficiency while maintaining its competitive edges. Aurora Mobile is one of our long-term partners. Its JUMS and other products will play an important role in improving our efficiency of internal operation and logistics.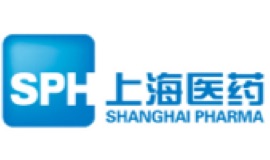 企业名称
Shanghai Pharma
所属行业
医疗健康